Upload a document
We give you the option to upload your document through our dashboard or to do it programatically. Please select your options below:
1. Upload through the dashboard
Login to your account, or create an account if you are a new user..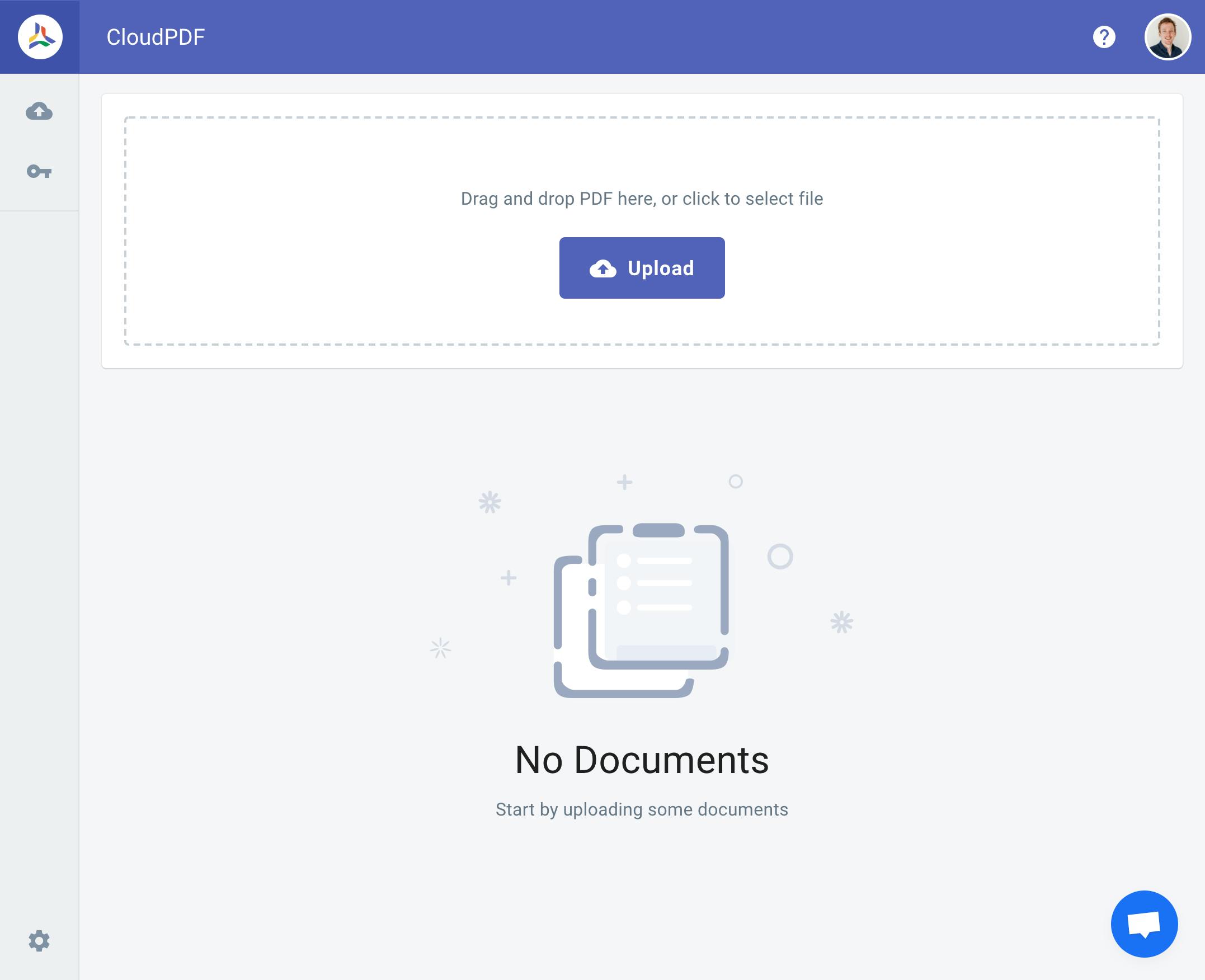 In the dashboard you are able to upload and view document and change the security settings for documents.
2. Upload programatically