Use your PDFs as a Lead Generation Tool
Create beautiful popups that increase conversion
With our form builder you can completely customize lead forms. These lead forms can popup on your website or on top of your PDF document.
Try out a form
OVER 2500 ORGANIZATIONS IN 134 COUNTRIES ARE USING CLOUDPDF
Trackable PDF with analytics
After the visitor has filled in the lead form. We send trackable URL of your PDF to their email address. You can see exactly who reads your documents and what pages they are interested in.
Easily implement on your website
You can create different lead forms for different pages on your website. The lead form is easy to implement by adding a simple javascript snippet to the page you want it to appear on.
Try out different lead forms:
No website yet?
You can share your PDF documents with a sharable URL that will show the lead form after a preset delay.
Try sharing link
Seamless integrations
Automatically import your leads to your favorite newsletter software with Zapier
What do our clients say?
"I didn't want to lose potential customers on our website. Now, by using CloudPDF lead popups we can offer them a valuable PDF and receive their contact information so that we can stay in touch."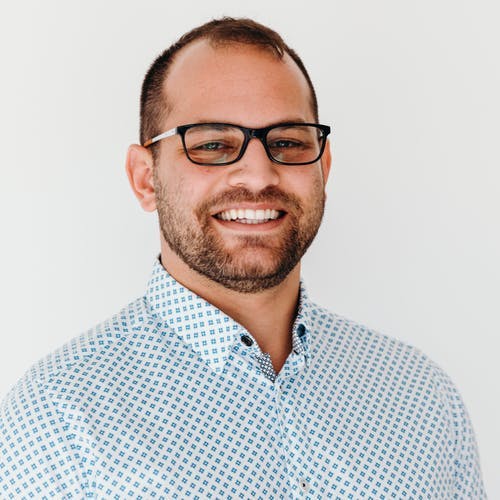 Ariel Siegal
CEO of WITH LOVE INTERNET
Start collecting leads with your documents
Get started for free
See more features
Discover how CloudPDF can help your business